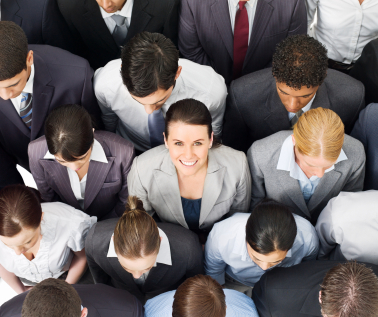 BBR Search maintains fluidity in our services offered, to meet the needs of our Clients and Candidates. Our services include Retained Search, Contingent Direct Hire, and Contract staffing services. Our database of top talent includes Marketing/Advertising (Interactive and Traditional), Finance, and IT.
Even in a digital age, BBR Search still prefers the value of an in-person meeting. Spending time in person with Clients and Candidates strengthens our understanding of the individual needs at hand. Through personal contact, we are able to establish stronger relationships for now and in future searches. Spending time at the Client's office is also key to identifying office presence, team culture and physical location — factors which are all important when identifying a proper resource.
We value your referrals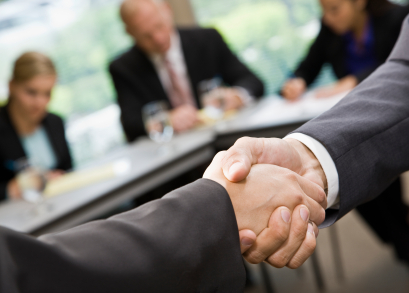 BBR Search's network is further strengthened through referrals. We greatly value those referrals, and are grateful for the trust our contacts take in the services we provide by recommending us to another candidate or company. We do offer a referral fee program, to compensate accordingly for such referrals.
Click here for further information about BBR Search's referral program

.